We are absolutely committed to finding and placing candidates into the best possible roles with companies based on their interests.
Job Search
Hunt for vacancies from employers looking for candidates like you. Find the latest jobs available to apply for on HRAlways. Browse now.
Talent Search
Our Service is designed to provide you with a cost-effective, reliable and fully comprehensive solution to your recruitment needs. 
About us
HRAlways delivers world-class creative and strategic recruitment solutions across multiple industries. When you work with HRAlways, you'll experience the exceptional service and attention to detail that you can only find with an independent staffing agency. We pride ourselves on focusing on you, providing, a one-on-one attention to detail in regard to all your staffing needs.
We treat clients as partners, and their objectives become ours. Our mature processes, development approach, and "can-do" attitude help us drive the process to co-production. Therefore being a part of the client's in-house or distributed development force and integrate seamlessly for a synergy is our vision of a result-driven, efficient cooperation. Depending on the future project complexity and the available budget, we provide several engagement options to align with your needs.
MANAGERIAL HIRING
High-performing managers can boost employee performance by 26%.  But selecting them is no easy feat and more often than not leads to costly bad hires or negative promotions. We help you get managerial selection right by objectively assessing the potential of internal and external candidates and providing you with deep onboarding insight.
LEADERSHIP HIRING
Connecting human potential with ambition of business. Organisations keep looking at hiring good leaders as part of their growth strategy. The challenge is to get an appropriate alignment of the leader's aspirations with the directions of the organization. We, at HRALWAYS, bring in expertise, network and market research to our clients in identifying suitable leaders for their organization.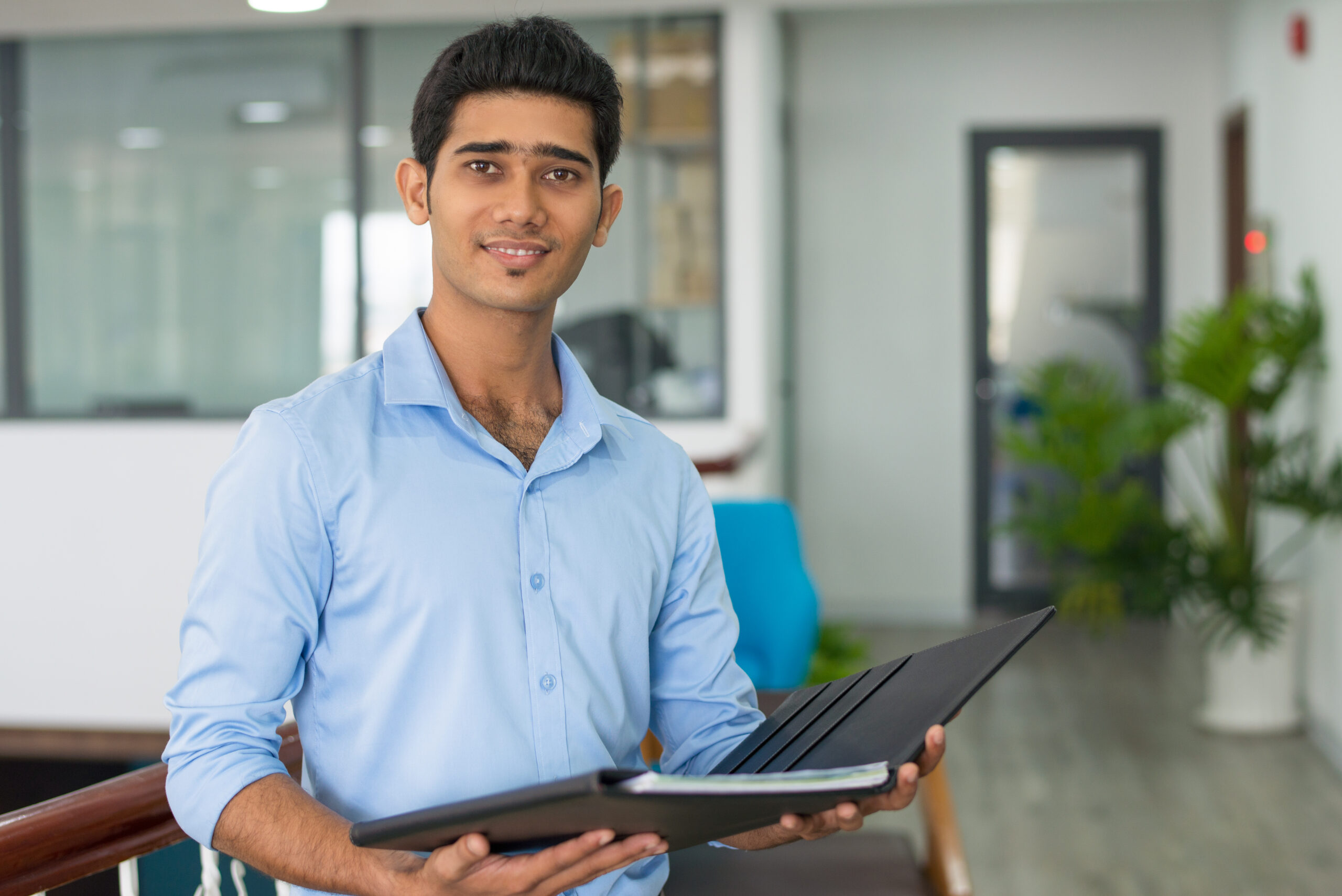 NICHE HIRING
Super Niche recruiting can help to cut down on the pre-screening process, since the target is to get from target companies or specific skillset or specific person to take charge of that position. We make sure that we are being very specific about the job description at hand. Our recruiters list out the qualifications necessary and whatever skills and experience the candidate should possess.
Partner with Us
If you are an employer and would like to discuss your hiring needs, than you are in right place.
Reasons to partner with HRAlways
We offer a number of unique characteristics that define us as one of the leading specialist recruitment consultancies:
Wide reach
Depth of experience
Consistency of service
Industry specialists
Superior sourcing strategies
Vendor Empanelment
Today, we compete with a number of large, established, and legacy brands across our categories. I believe our relentless customer focus and technology-led rapid innovation cycle will help us satisfy customers and ensure they keep coming back to us. For Vendor Empanelment Agreement share your details.